Join a dynamic international network of former pupils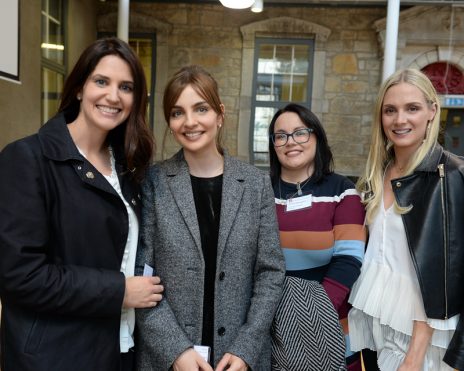 Membership benefits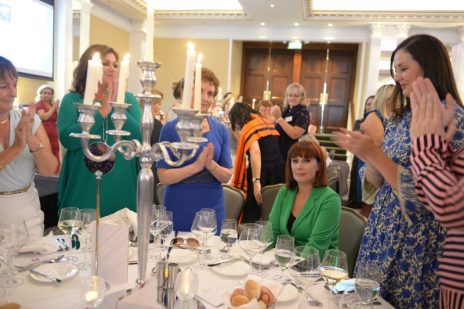 1 - 2
Fun, social events
We organise a huge range of social events – both in school,? and out. There's something for everyone, and every age;? Mums' coffee mornings, book nights, music nights, cultural tours and so much more!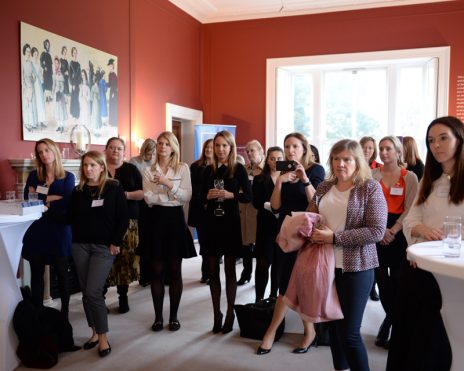 2 - 2
Professional Networking events
Join us for a wide range of professional networking events, from speed careers and professional breakfast talks to our Up Close and Personal with Leading Business Women events.
Annual subscription rates
€15
Senior Citizens & Students
Join us today
Step 1

---
Download and fill out the Membership Form and return to:
Past Pupils' Office Mount Anville House Mount Anville Road Dublin 14 D14 KX80
Step 2

---
Choose a payment option that suits you:
Set up a standing order

Online Payment

Send a postal order

Send a cheque
A word from our members
I was so sad leaving school, I had loved every minute there. I am thrilled to be a part of MAPPA, it's wonderful to see the sense of community among the past pupils and the willingness to help and support each other. 
I'd highly encourage all past pupils from Mount Anville to get involved in MAPPA. It's such a lovely way to stay connected to school peers, past and present. From speed career networking to the decadent charity ladies luncheon in the Shelbourne. There is something for everyone within the MAPPA community
Having access to events, newsletters and different groups gives everyone a chance to support and reach out on many different levels.
Mount Anville for me is Happiness, so many rich friendships over a lifetime, over so many generations, routed in the Sacred Heart Charism of care for one another, Faith and utilizing our gifts to good effect and laughter, lots of love and laughter. Gratitude to The Sacred Heart Order.
Mount Anville gave me life long friendships and memories of a very happy time in my life
MAPPA have been a fantastic supporter of my business, they really helped us grow our brand! I am extremely grateful for their support