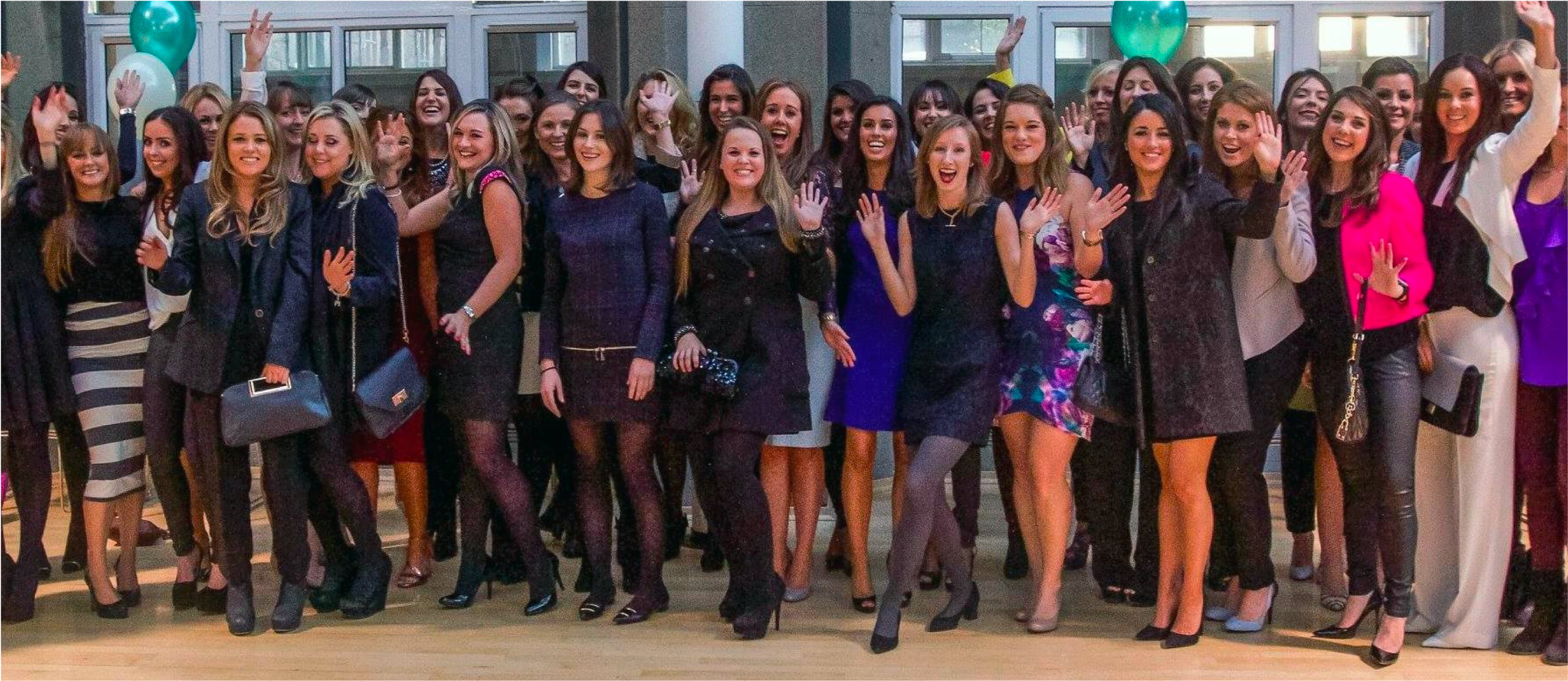 Mount Anville Past Pupils' Association
Connect, and reconnect with Mount Anville's best, in our past pupil network
What's involved?
MAPPA is a dynamic Past Pupil Association, open to past pupils of all Mount Anville schools.
Our members are part of an extraordinary international network of past pupils, connected through shared values, and the common heritage of their school experience. We organise a plethora of varied events throughout the year; from business networking, mentoring and charity events, through to the occasional champagne lunch! Members give huge support to one another, and to the school. Hence, we feel that MAPPA membership is an invaluable resource.
A welcome from the president
Welcome to the Mount Anville Past Pupils Association Website. I am truly honoured to be the President of this incredible association and its vibrant community. Our committee is made up of 12 past pupils and is as diverse as our past pupil network, there is a 30-year difference in the graduating classes of our oldest and youngest members, 1982-2012. We are the link between the school and its past pupils and we pride ourselves of continuing the traditions and ethos of both the Sacred Heart and Mount Anville to our past pupil community.
MAPPA is here to provide friendship, support, sociability, knowledge and the link back to the school for all past pupils. Community is one of the main pillars of the ethos of Mount Anville and The Sacred Heart and each year we continue to organise lots of events to strengthen our community including The Debs, The Reunions, Networking events and our Annual Mount Anville Past Pupils Charity Luncheon which raised an incredible €35,000 for the Sacred Heart Benevolent fund this past year. We also organise a number of events in the Secondary school including International Women's Day, Speed Careers evening and much more.
We are only as strong as our members, so I encourage you to please make sure your membership is up to date and to get involved in whatever way you can. We send out a bi-monthly eZine to our members that showcases our fantastic past pupils and celebrates both personal and professional achievements and keeps the network up to date with both the Montessori Junior and Secondary school news. We are also across all social media platforms that are updated regularly with past pupil news and is a great way to engage with other past pupils.
I would like to thank my wonderful committee members for giving their time, commitment and enthusiasm to MAPPA and making it a joy to be part of a team with them, I would also like to thank Julie Hamilton in the Past Pupils Office whose energy is infectious and ideas have truly helped to shaped MAPPA into the success it has become over the last few years since joining the office.
The Mount Anville Past Pupils Association is such a special community to be a part of and I look forward to continuing to build and strengthen this unique bond with you all.
In Te Confido
MAPPA President
Membership benefits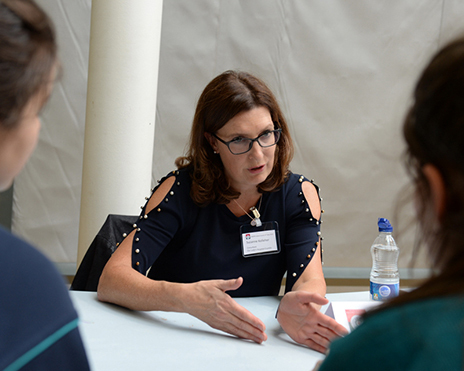 1 - 2
Professional Networking
Join us for a huge variety of professional networking events, from speed networking and professional breakfast talks to our Up Close and Personal with Leading Business Women events.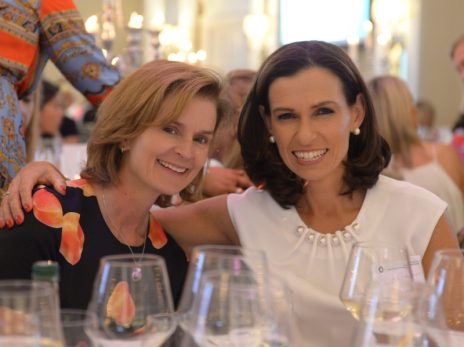 2 - 2
Social Events
We also host a number of social events throughout the year,  allowing you to catch up with old friends and make new ones.
Our amazing team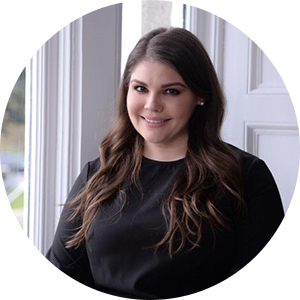 President, Class of 2008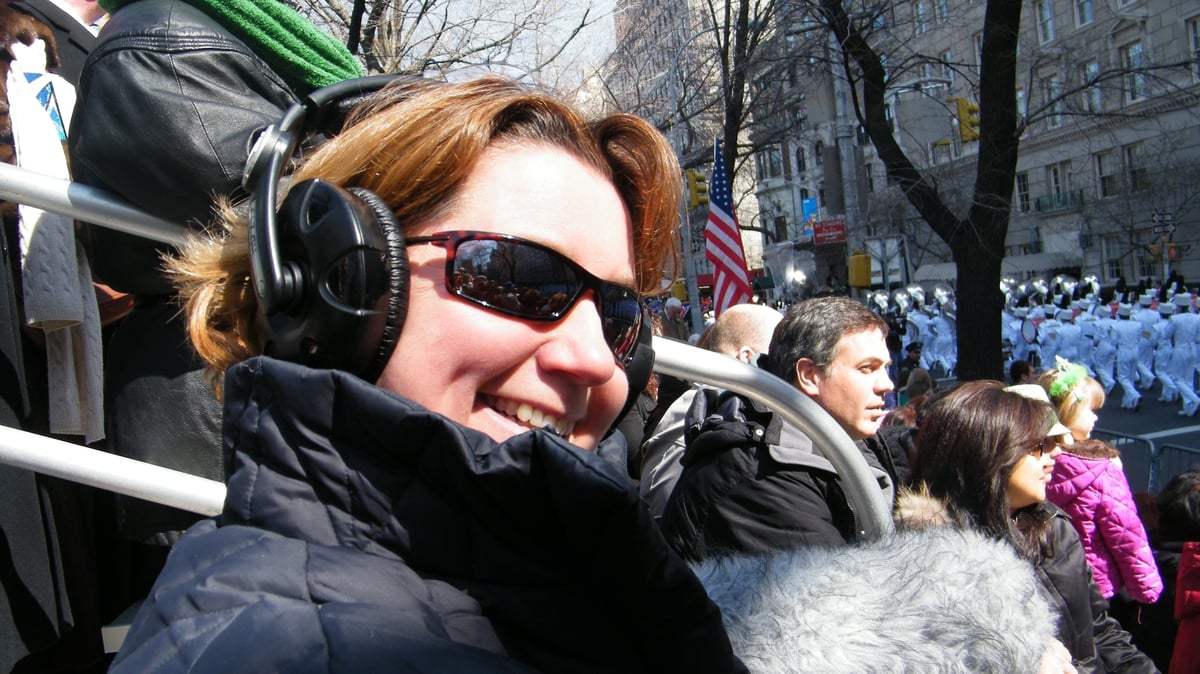 Class of 1982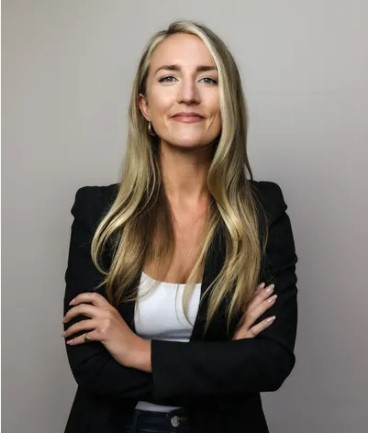 Class of 2006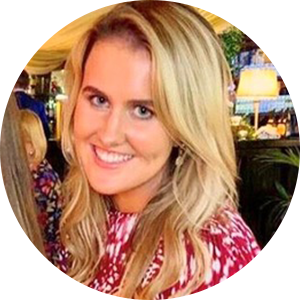 Class of 2010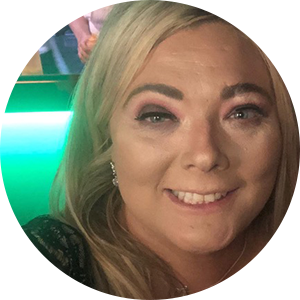 Class of 1999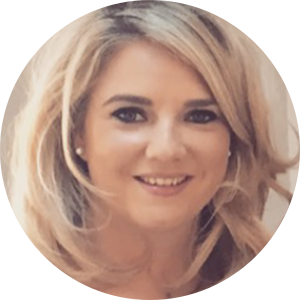 Class of 2004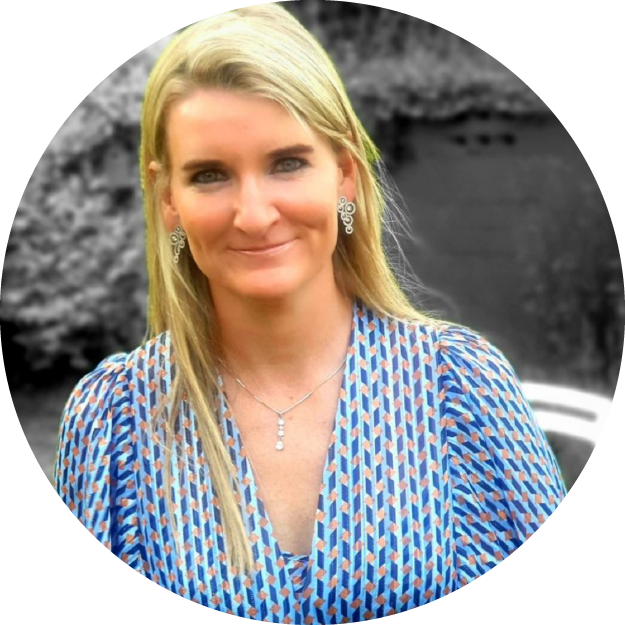 Class of 2000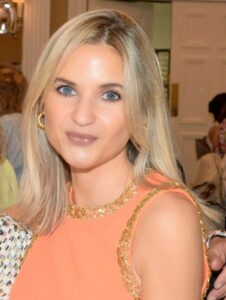 Class of 2004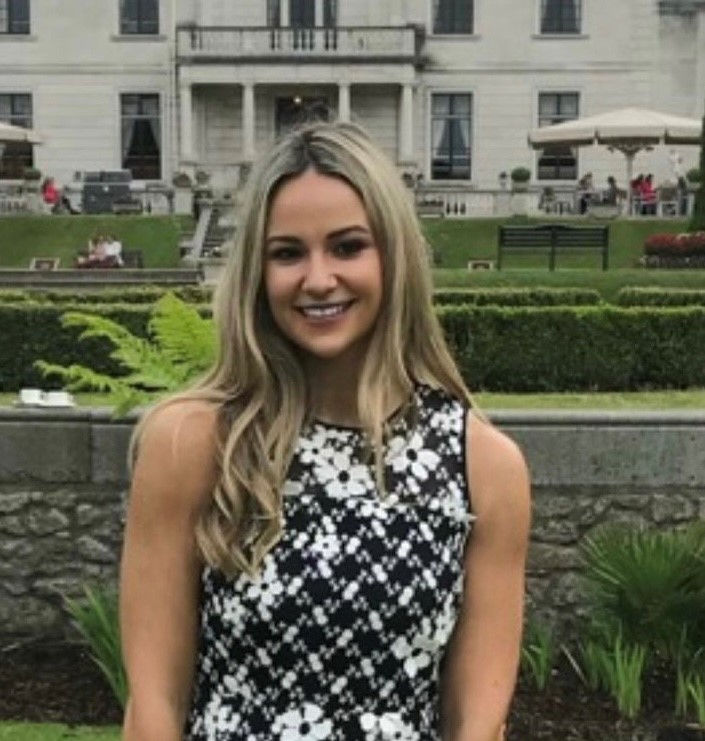 Class of 2012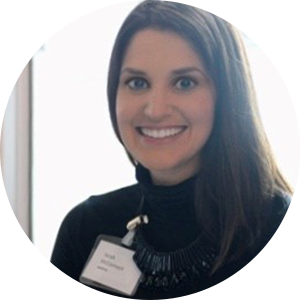 Class of 2004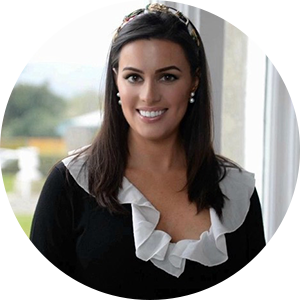 Class of 2004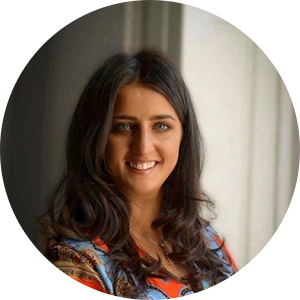 Class of 2014
Exclusive events
We always have a range of exciting events lined up, to keep our members connected, and help grow our network. Some of our events have included:

• Mentoring
• Business Support
• Social
• Wellness
• Reunions
• Coffee Mornings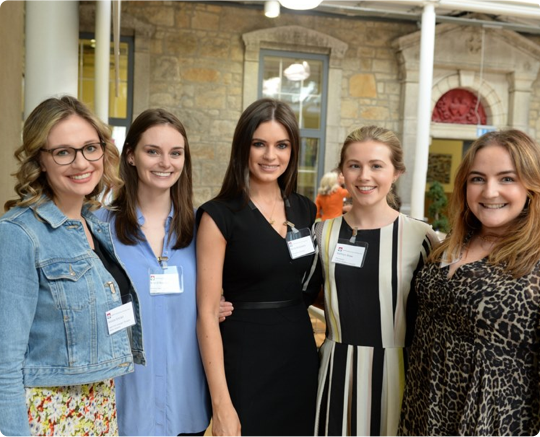 A word from our members
MAPPA is a great platform for reconnecting with old school friends while learning about and being introduced to so many great past pupils business success stories.
You're doing a fantastic job getting such an interesting, vibrant, eclectic eZine out. I greatly enjoy the welcome diversion when it drops into my email!
I just wanted to say a huge thank you MAPPA for all the work you did on my CAO, putting me in contact with Josepha was especially helpful! I really appreciate all the work you did!
MAPPA has been great and the Instagram keeps on top of what is going on. I helped organise our 10 year reunion which was brilliant for a reconnection and also sometimes do the 'speed careers' nights
Hello. May I tell you how much I enjoy receiving your e-magazine? Many thanks and kindest regards
Apart from re-connecting with old friends, MAPPA is a wonderful way to share ideas, build networks and strengthen loyalties.
Even twenty years after leaving Mount Anville, I feel an immediate sense of familiarity and friendship when I meet members of the class of 2000, no matter how long it has been since we last met.
I was part of the class of 2000, I developed my love of sport and made some great life long friends...as well as getting enough points to do law in UCD
Education is the passport to the future. Mount Anville gave me an amazing education providing me with limitless opportunities that I am forever grateful.
For me, MAPPA has provided a great opportunity to network in a very friendly environment. I would encourage MAPPA's younger members to get involved and attend these events, as they are a great way to improve networking skills and to make connections with people from an array of different sectors and industries.