KeepAppy a finalist for the Impact Shakers Awards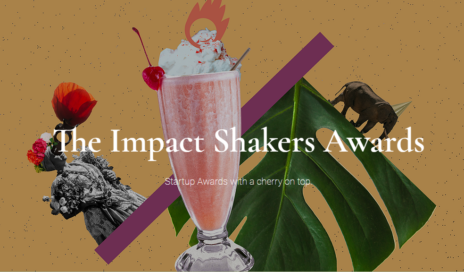 Well done to past pupil Aimee Louise Carton, class of 2012,  whose KeepAppy is a finalist for an Impact Shakers Award in the Health Category.
Help Aimee by voting below before June 18th:
https://www.impactshakersawards.com/finalists
Impact Shakers tackle complex societal challenges through inclusive entrepreneurship. They work to bridge the gap between impact and profit and to build and scale stronger ventures. They are part of a global movement working on making impact a logical part of every business model. Making the impact economy, just the economy.