Do you suffer from Endometriosis?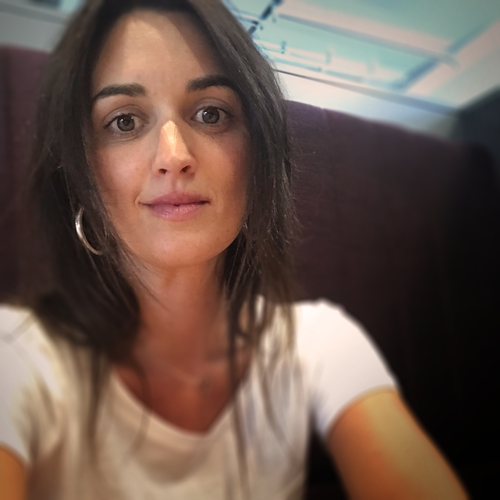 Past pupil Dearbhail Ormond, class of 2000,  had been suffering from endometriosis for 18 years before it was officially diagnosed. Her struggle and journey led her to found Frendo, an app and community for endometriosis sufferers.
Endometriosis is an inflammatory condition where tissue similar to the lining of the womb grows outside it in other parts of the body. Essentially, it's a chewing gum-like structure that can stick organs together and to other parts of the body causing a great deal of pain.
Dearbhail spoke with 2FM's Louise McSharry about her struggle with the disease. You can listen to her story by clicking the link below.
https://www.rte.ie/radio/podcasts/21980559-frendo-with-dearbhail-ormond/
https://www.frendo.co.uk/