Ann Marie Cullen releases new song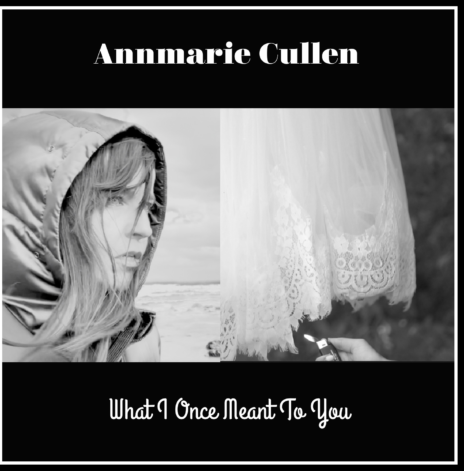 'WHAT I ONCE MEANT TO YOU'
Singer-songwriter Annmarie Cullen has landed back on Irish shores, after enjoying a hugely successful songwriting career in LA with Disney and Warner Chappell, working on Nickelodeon shows like iCarly and Drake And Josh, CBS drama Blue Bloods and as a performer in her own right with band Saucy Monky.
When a move to Barcelona, where she worked for a time outside the music industry, ended in a marriage breakup, Annmarie returned to her native country to reignite her passion for music.
Annmarie's new single is currently Number 3 on the iTunes Singles Chart in Ireland. The pared-back yet searingly powerful 'What I Once Meant To You' beautifully balances delicate vocals with silky smooth piano and symphonious strings as she bares her soul and reflects on a heart-breaking chapter in her life. This lovelorn offering, accompanied by a self-directed video, is the first of three singles Annmarie plans to release this year, with an album and live shows also in the pipeline.
If you would like to download it on iTunes and help get it to Number 1 , here is the link.
You can follow Annmarie on Spotify HERE.