Katie Farrell Co-Founder and COO SQUID Loyalty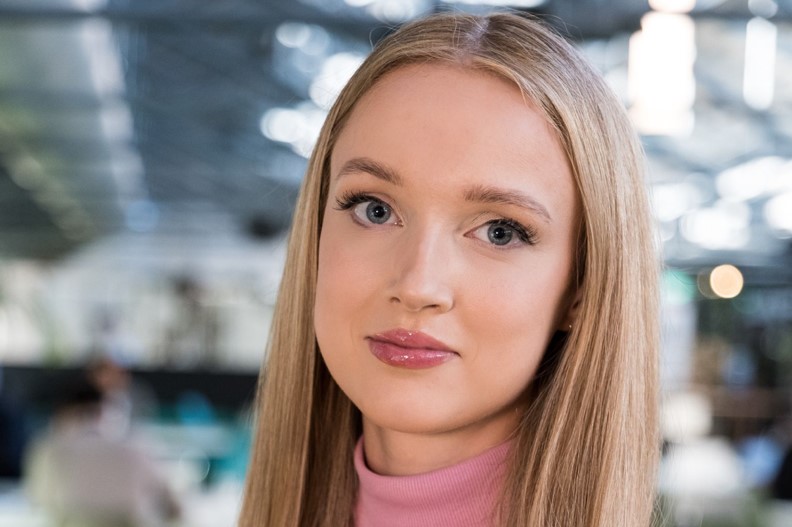 Katie Farrell
Class of 2014
Co-Founder SQUID
"SQUID, founded by past pupil Katie Farrell (class of 2014) and Matthew Coffey (brother to alumna Alice Coffey, class of 2015), is a leading digital loyalty card app across Ireland and the UK.
With over 1,300 participating locations, I'm sure you've spotted the distinctive SQUID tag in your favourite coffee shops, salons, and takeaways!
In exciting news, our seed funding round is underway, with support from Sequoia already secured!
The latest version of the SQUID app has just been launched and we would be incredibly grateful to the MAPPA network if you would download the app via the link below and give it a try: https://onelink.to/577dyz
For businesses looking for a simple and innovative loyalty solution, we would love to hear from you! Please reach out to another past pupil, Catherine Boyd (class of 2013) at catherine.boyd@squidloyalty.ie to learn more about what SQUID can offer you!