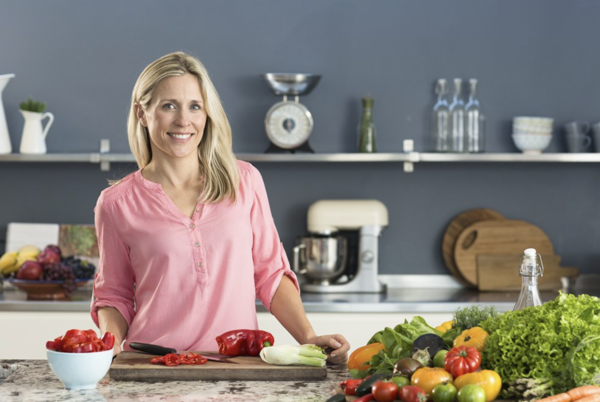 Gillian Hynes
Class of 1993
Get Dishy
'With the demands of our ever-busy lives, even with the best of intentions, it's not always easy to eat well. We know too just how hard it can be to break away from not-so-great eating patterns and poor food choices.
This is how Dishy came to be. We provide delicious, restaurant-quality meals making your healthy eating beyond easy.
No shopping, no cooking, no hassle, no guesswork.
In the last year we moved from using a supplier for our meal production to hiring our own team of chefs and taking over our own production kitchen. It was a huge change to the business and an incredible amount of work but it has really paid off as our meals are now the best on the market. With the relaunch we also moved to Dublin-wide delivery.
Dishy isn't just about weight loss. Many of our customers are people who want to eat well but lack the time or energy to do so with any consistency. Dishy saves them from the last-minute Deliveroo orders. I personally don't enjoy cooking so Dishy is a lifesaver in my home too!
This coming year our focus is on scaling the business. We hope to move to nationwide delivery in 2023.'
In this month's Image Dishy is described as ' a breath of fresh air, this meal delivery service stands out from the rest by offering nutritious pre-prepared meals delivered right to your door. I tried it out for myself and noticed great results quickly.'  You can read the full article here