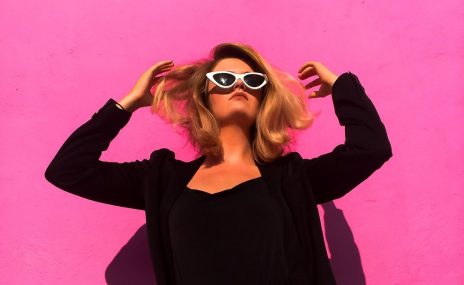 Hannah Crowley, class of 2009, singer, songwriter and actress
Dublin-born, LA-based singer-songwriter Hannah Crowley has made her debut with the mellifluously immersive single "Scrolling".
The nuances of Shoegaze in the Indie Pop soundscape give the instrumentals a smoothly melodious feel while the lyrics offer a bruising amount of resonance. If you're sick of spending your days attached to your phone trying to stay connected with the world, lyrics such as "scrolling through my life to past the time" will hit hard.
It's not every day we hear debut singles as promising as Scrolling. Get her on your radar.
Scrolling is due for release on August 21st, you'll be able to check it out on all major platforms including SoundCloud.
Review by Amelia Vandergast
https://hannahcrowleymusic.com/bio-1